Small businesses comprise more than 98% of Michigan businesses and employ half of Michigan workers. Helping small businesses thrive benefits everyone in our state.
That's why the Accounting Aid Academy exists: To educate small businesses and give them the sound financial management practices that lead to stability and growth. We help small businesses pinpoint areas that need improvement and coach them to strengthen those areas. Along the way, we make sure they have the skills they need to manage their finances, such as:
Establishing strong accounting systems and bookkeeping practices
Managing income and sales taxes and preparing tax returns
Interpreting and creating financial statements
Making sound business decisions
Leveraging capital and credit
Toward these goals, we provide business consulting, workshops, labs, and presentations, as well as open office hours for initial consultations.
We specialize in small business financial management.
Accounting Aid Academy offers:
Free initial consultation
Free monthly workshops
Low cost support to meet your immediate and future needs

Income tax filing and Michigan sales tax
Individualized one-on-one technical assistance
6 month membership: Enrollment in January and July
12 month Thrive program: Applications available in November and December
Interested in learning more? Fill out the contact information below and let's get started helping your business grow.
"*" indicates required fields
An Accounting Aid Academy representative will contact you within two business days.
Meet the Accounting Aid Academy Team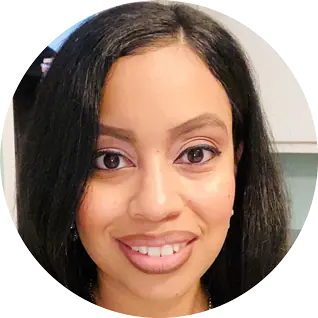 Rachel Campbell, E.A.
Small Business Financial Analyst
Rachel began her career at the Accounting Aid Society in 2010 as a Tax Site Supervisor in our individual tax program. Driven by her commitment to strengthening Detroit's entrepreneurial ecosystem, Rachel has helped the academy grow a broad client portfolio by building relationships with business owners and meeting them where they are in their business cycle. Rachel applies her knowledge, experience and uses a hands-on approach to help clients gain a deeper understanding of their financial operations and maintain tax compliance. She earned her B.B.A from the University of Michigan – Dearborn, where she majored in accounting and holds credentials as an enrolled agent.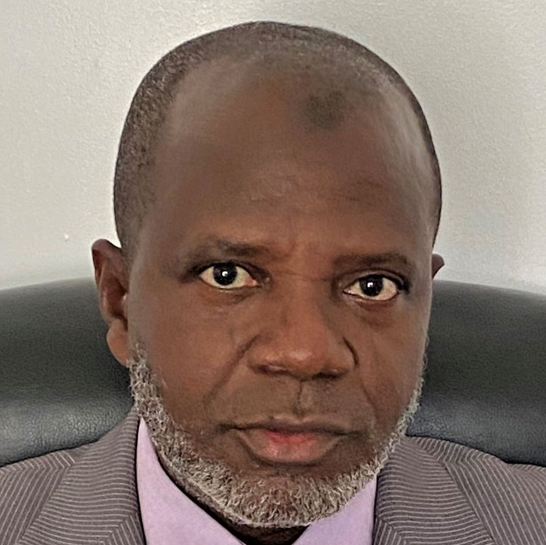 Ismail Kareem, FCA, CISA
Small Business Accountant
Ismail joined the agency in August of 2023. He is a highly regarded professional with over 20 years of experience managing finance and accounting departments of corporate business organizations. In his current role as the Accounting Aid Academy's Small Business Accountant, Ismail uses his experience in analysis and customization of financial plans to work with small business owners. His goal is to help them achieve healthy and sustainable business growth. He earned a certificate in programming from Southern New Hampshire University, Manchester, NH and is also a Fellow of the Institute of Chartered Accountants (FCA). He received his postgraduate degree in Accountancy from Yaba College of Technology.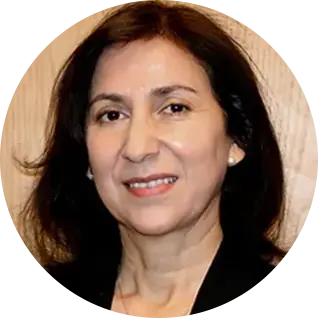 Maria Mendez, E.A.
Small Business Accountant
Maria has over 15 years of experience providing tax services to families and small business owners, with a focus on helping clients navigate and build in systems and structures that have historically excluded underserved populations. In her role as a small business accountant, Maria integrates her extensive experience with her empathetic nature to equip business owners with skills and confidence to pursue what is most important to them. Additionally, Maria is active in several neighborhood-level collaborations who support bilingual and Spanish-speaking entrepreneurs. A native of Mexico, Maria received a B.A in accounting from the University of Chihuahua and is an enrolled agent.