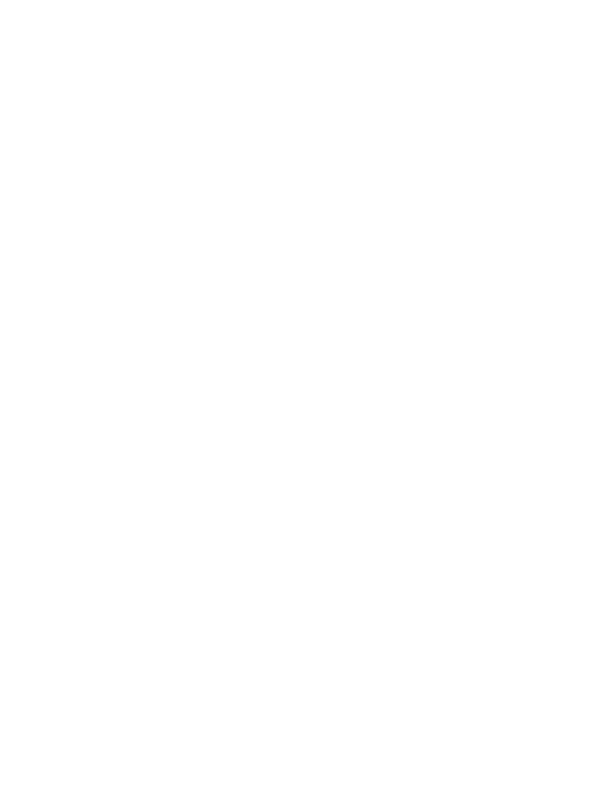 Need help with the IRS? We're here for you.
Dealing with the IRS can be intimidating and confusing, especially if you can't afford professional help and representation.
If you need help dealing with the IRS and are having financial difficulties, or if you speak English as a second language and need help understanding your taxpayer rights and responsibilities, you may be eligible for Accounting Aid Society's Low-Income Taxpayer Clinic (LITC).
Size of Family
Income Ceiling
(250% of poverty Guidelines)
1
$36,450
2
$49,300
3
$62,150
4
$75,000
5
$87,850
6
$100,700
7
$113,550
8
$126,400
For each additional person, add $12,850.
Accounting Aid Society can help you if:
You got a notice or letter from the IRS
You need legal help in US tax court
Your property has been taken to settle a tax debt
The IRS has denied you the Earned Income Tax Credit
You need help with an Injured or Innocent Spouse Claim
You don't believe you owe the amount of money the IRS is asking you to pay
You need to settle a tax debt
Your identity has been stolen
You are being audited
You need to help setting up a payment plan with the IRS
How to contact LITC:
To request a consultation, complete an application form here, or contact us at litc@accountingaidsociety.org or
(313) 556-1920 ext. 1219
How we help you
We help you deal with the IRS by providing:
Representation and Support
We make sure you're treated fairly by providing no-cost legal representation in your dispute with the IRS.
Education
We provide education on the US tax system to help you understand and comply with your responsibilities as a taxpayer, exercise your rights, and prevent disputes down the road.
Advocacy
We promote fairness and integrity in the tax system by identifying and advocating for issues that impact low-income and ESL taxpayers.
DISCLAIMER: Although Low-Income Taxpayer Clinics (LITC) receive partial funding from the Internal Revenue Service (IRS), Accounting Aid Society's LITC, employees, and volunteers are completely independent of the IRS.