Building trust begins with the right people.
Meet our leadership team.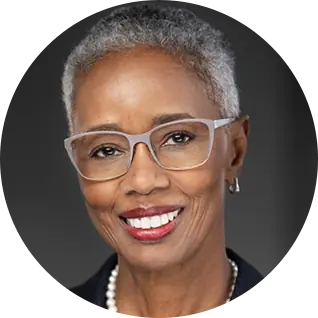 Priscilla Perkins
President and CEO
Priscilla was named president and CEO of the Accounting Aid Society in January 2022. She brings more than 20 years of volunteer and professional experience in fundraising, leading teams, and managing efforts supporting underserved populations. She came to the Accounting Aid Society leadership team from her role as Senior Director of Development at Beaumont Health Foundation, where she guided major donors and family foundations in support of women's and children's programs and capital projects at Beaumont, Royal Oak. Prior to Beaumont Health Foundation, she was the Chief Development Officer for Lighthouse of Oakland County, an organization that strives to build equitable communities that alleviate poverty. She holds both an MBA and BA from Louisiana State University.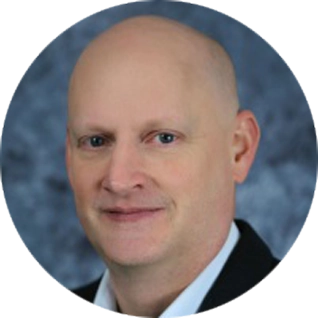 Harry Cook, CPA
Senior Director of Finance and Administration
Harry joined the agency in 2014 after 15 years of experience handling accounting and property management for several small businesses. As director of finance and administration, Harry handles operations and HR, bookkeeping, facilities, technology, and oversees the call center. He has a BA in economics from the University of Detroit and a Master of Science in accountancy from Walsh College. A Certified Public Accountant, Harry is also an adjunct instructor in accounting at Walsh College.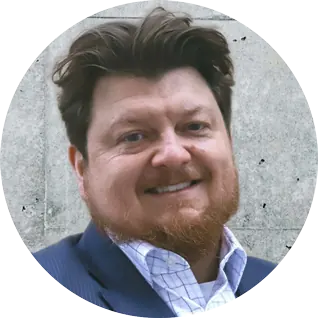 Matthew H. Hetherwick, MBA
Director, Individual Tax Programs
Matt joined the Accounting Aid Society team in January 2018 as a tax site coordinator and was promoted to the role of Director of Individual Tax Programs in 2019. Prior to joining the agency, he spent 13 years as a commercial lender, working with middle market and small business clients which included local non-profit organizations. As a mission-driven finance and accounting leader, Matt has over 20 years of experience in the realms of finance, business and operations. After graduating with a bachelor's degree in finance from Michigan State University, he then earned both a master's degree in finance and a MBA with an Accounting focus from the University of Michigan-Dearborn.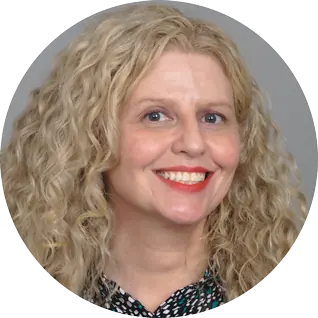 Rhonda McCleese
Director of Human Resources and IT
Rhonda joined Accounting Aid Society in 2015, and serves as the Director of Human Resources and IT. She brings with her 20 years of experience in human resources, IT, business and operations, along with 16 years of bookkeeping and distribution experience. Rhonda transitioned to the nonprofit sector to align her work and passion for helping others. She earned her bachelor's degree in human resources from the University of Michigan-Dearborn.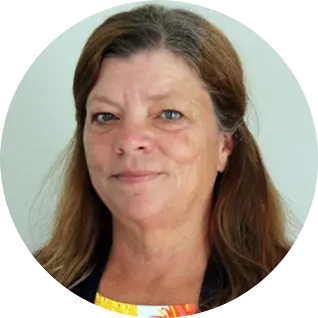 Gabrielle Thomas, MBA
Chief Operating Officer
Gabrielle became Chief Operating Officer in 2015. She joined the agency's development staff in 2005 and was promoted to director of development a year later. In 2012, she became Director of Operations and Process Improvement. In addition to development experience and business planning, Gabrielle has nine years of private sector experience in production supervision, project management, and program development. She earned an MBA from University of Detroit-Mercy and a BS in food science from Michigan State University.
Team Members
Meet the people who make sure our clients' tax experience is positive and empowering, year after year.