Volunteer for Accounting Aid Society and get so much in return.
Join us for the Season of Possibilities!
Get ready to change lives.
Can you really change lives by helping people with their taxes? We believe you can. As a volunteer for the Accounting Aid Society, you'll help give people greater confidence, a sense of relief, a better understanding of the tax system — and money in their pockets. All while building relationships that last, year after year.
Benefits of Volunteering:
Attend volunteer celebrations and events
Build your resume
Earn MICPA and EA CPEs
Network with other professionals
Access to the Accounting Aid Society online store
Apply for Becker scholarships and discounts
Access to the Taxslayer software for personal tax filing
Sign up for a Volunteer Q & A Session to learn more!
Current Volunteer Roles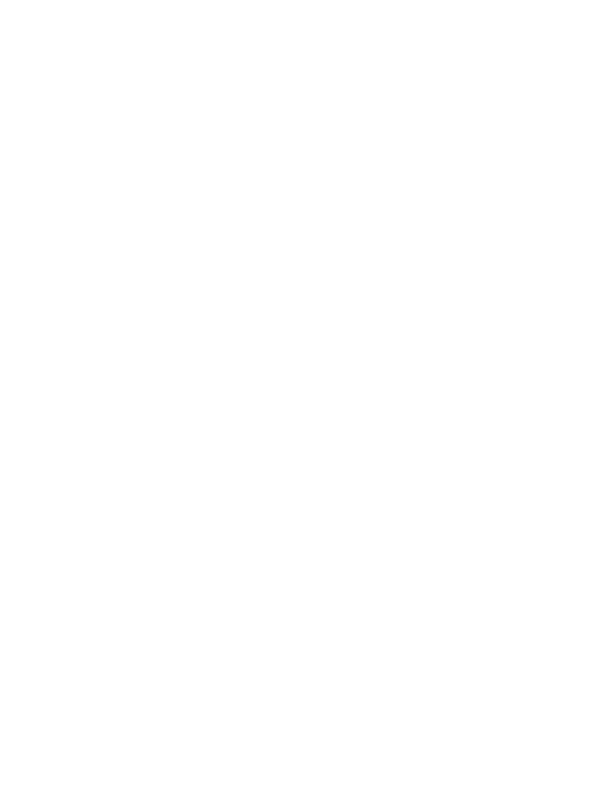 Tax Preparer
Not an accountant? Not a problem. We give you tax law training and on-site expert support so you can confidently complete accurate returns. All we ask is a minimum commitment of 30 volunteer hours at one of our locations during tax season, and flexible hours are available to fit your busy schedule.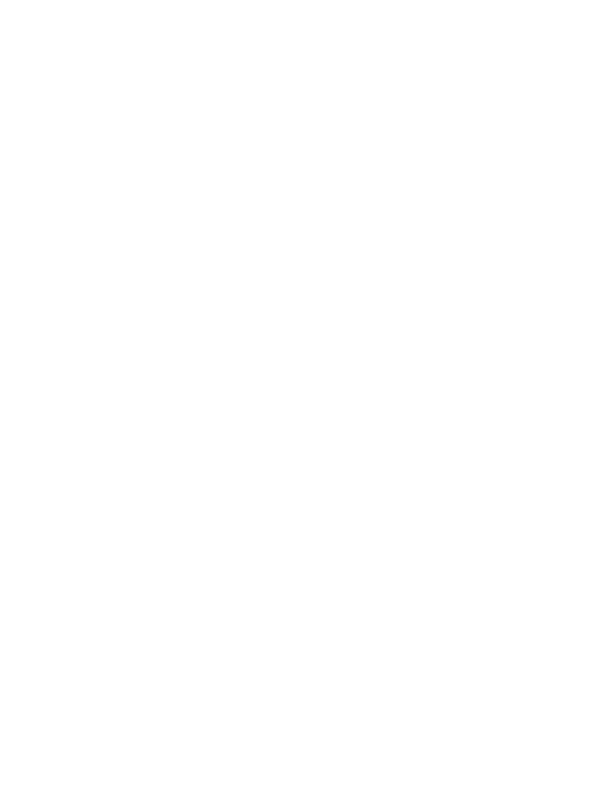 Low-Income Tax Clinic Advisor
If you are a CPA, attorney, or Enrolled Agent, you can help Accounting Aid Society clients who have disputes with the IRS. They need expertise and representation to make appeals, settle disputes, and untangle cases of identity fraud. Dealing with the IRS can be stressful. You can be the expert that makes all the difference.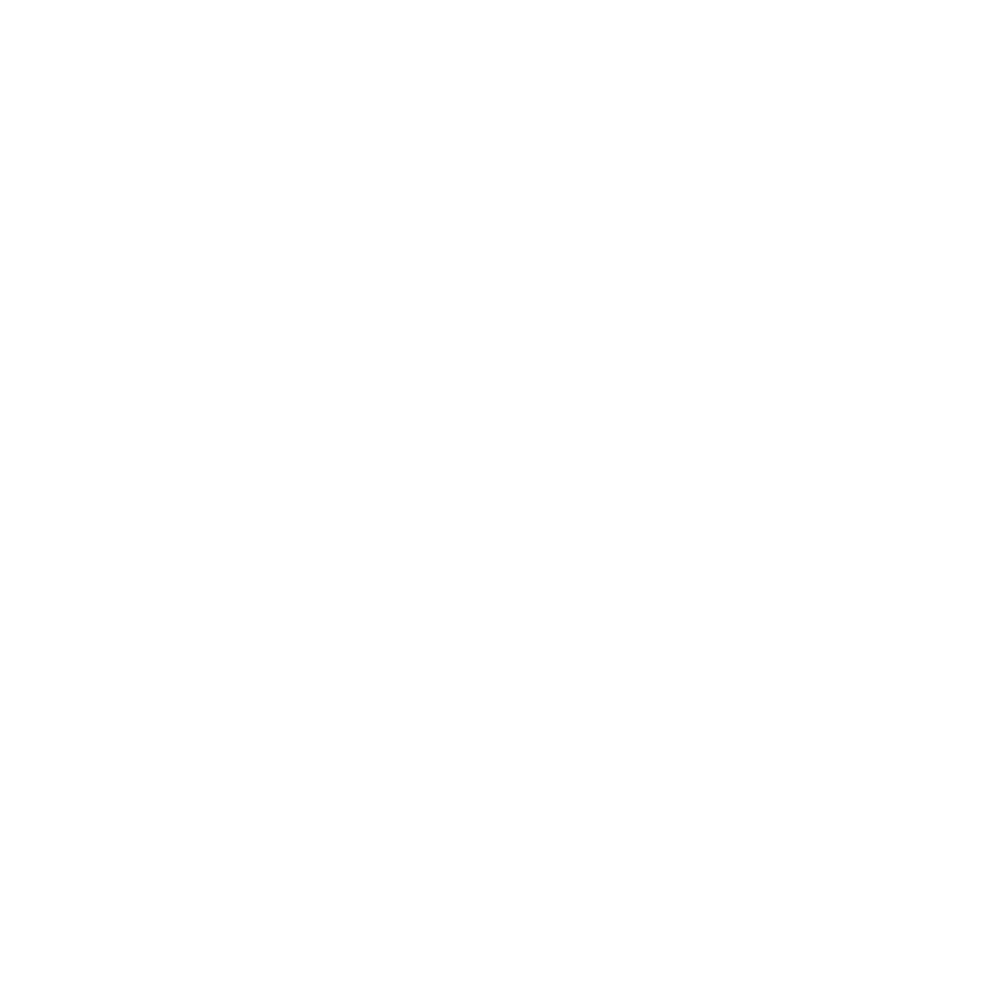 Preferred Appointment Club
This is a great opportunity for those looking for an introduction to volunteering with Accounting Aid Society. You will make a direct impact in our community by calling existing clients to schedule tax appointments. Each volunteer commits to a 4 hour session that includes training.

New volunteers: Ready to get started?
Take these three easy steps to prepare for the upcoming tax season:
Fill out a volunteer interest form.
Join a virtual Q&A session with our VITA team to learn more about us and what to expect this tax season. Register for a session here.
Create an account in CERVIS so we can stay in touch with you and update you when training dates and details are available.